"If you can learn how to profitably advertise on Facebook, then you're off to the races and you can potentially make a lot of money. Imagine if every dollar you spent on Facebook turned into two dollars. How much would your advertising budget be?"
— Forbes


It's no secret that FB Advertising is one of the easiest ways to launch ideas and grow a business right now.

The problem? Most ad campaigns start out to be a case of the phantom ads.
Clues & telltale signs
🔎 no sales or signups
🔎 disappearing ad spend
🔎 diminishing ROI
🔎 troll comments, crickets or curse words
🔎 wondering if the algorithm gods are listening


The usual suspects
🕵🏻‍♀️ overwhelm from so much info from all the gurus

🕵🏻‍♀️ an FB ads course stuck at 30% progress bar...in radioactive green

🕵🏻‍♀️ analysis paralysis from all the ad strategies to choose from

🕵🏻‍♀️ a throbbing headache from decoding metrics like CPR, CPM, CTR, etc. (OMG, right?!)


The fact that FB keeps changing things doesn't help! 🤬



"92% of businesses advertise on Facebook, yet 62% of them reportedly fail to make money from ads. It seems only a handful of players make money through ads."
— Forbes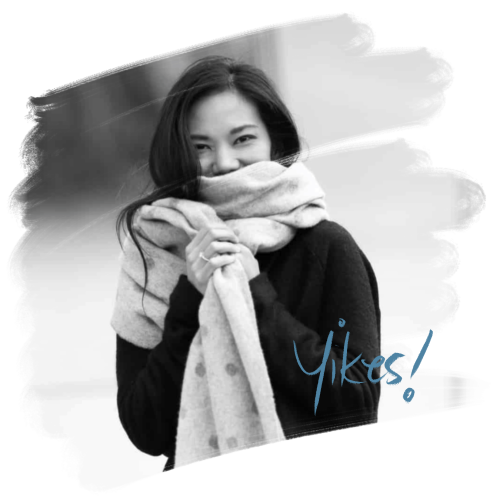 ​​​​​​​It's time to turn your ads from cold case to cold cash.

So how do we solve the case? Ah, it's pretty elementary, dear Ad Watson.

Don't worry, the algorithm hasn't gone rogue on you. 🦹🏻‍♀️

It's just confused. All we need is a strategy to remind it that it works for you. I happen to know the best one.

Ready to unlock your undercover conversions and create your first profitable ad? 🗝️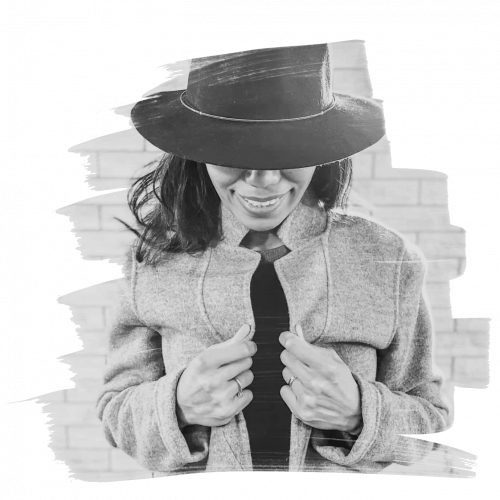 The sweet scent of ad success is right under your nose.
You just gotta clear the noise.

All those things you hear about ads? Tactics.

What most forget to put first is strategy.


Master this one move and all else gets easier.
I know this because I've tried so many and keep reverting back to this ONE Strategy.


So whether you're just starting out in your business or starting out with a new idea, having this skill in your toolkit is like an ace up your sleeve. It can get you validating your ideas, products and offers….which means getting signups and sales. ​​​

Wake up to days when the toughest decision becomes whether you want to put profits towards scaling your ads, filling your list or the proverbial pipeline, or scale it down and keep it as a profit (especially if you've got all the clients you can handle!)

You're in complete control.